About Altherr Web Design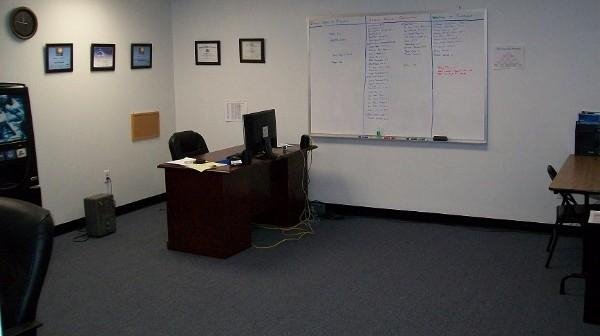 Altherr Web Design was started by Joey Altherr. After furthering his education by taking web design classes at TechSkills in 2002 and 2003, Joey landed a job as a web designer at a large company in Cincinnati, Ohio. While employed at this company, he was taught search engine optimization and other forms of internet marketing. In early 2004 another local non-competing company saw the search engine work that was being performed and offered him a better salary to come and work for them. When discussing the opportunity with his current employer, they decided to keep Joey on the payroll as an outside SEO consultant. The new company also hired Joey as a subcontractor and Altherr Web Design was born. Both companies soon switched from paying Joey as a subcontractor to paying the new business and became Altherr Web Design's first two customers.
Excited to make the new company work, Joey began going around and offering website design to companies in the Cincinnati area at very low prices. This helped Altherr Web Design to build up a portfolio. Search Engine Optimization tactics were soon performed on the new AltherrWebDesign.com website and as the rankings began to rise, the calls started coming in more frequently. Along with website design and search engine optimization, Altherr Web Design began offering full internet solutions such as domain registration, web hosting and payment authorization services through third parties.
Altherr Web Design has grown from 2 companies in 2003 to over 150 in a short 5 years. Joey soon was able to move from the home-office and into an actual office space in a convenient location to popular highways in Cincinnati. Although Joey is still running a one-person company, he has subcontractors that specialize in certain areas from graphic design to web development; helping him out while he focuses mainly on search engine optimization services.