Altherr Web Design's Mission Statement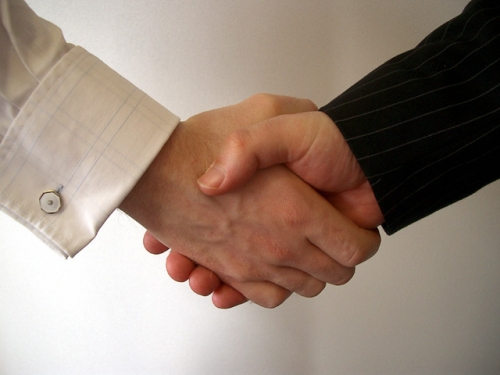 The mission of our company is to provide full-service web design needs to our clients. This goes far beyond the normal website development that most companies offer. At Altherr Web Design we work with you every step of the way to plan your website, set up a hosting account, register your domain name, design and develop your website. We don't stop our relationship with you once your website is finished and online. We actually help you to understand how to use your website, assist in updates and can even train you to handle the updates yourself. If interested, we can also offer forms of marketing and advertising such as search engine optimization and pay-per-click advertising.
Our work is not finished until your web site is doing exactly what you want it to do for you or your company.